I just can't help but spread the amazing give aways that I found! They are just too good to not pass along, but if you enter due to my blog and win you have to share the winnings ;) Just kidding. So hope on over to all of these amazing ladies blog and enter!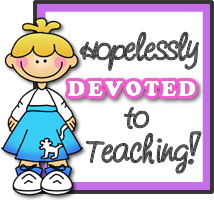 First, I have to mention Dianne at
Hopelessly Devoted to Teaching
. She is giving away a $25 gift card to Amazon for reaching 50 followers.
Next, Yearn to Learn is giving away a $15 Starbucks giftcard! Hurry on over and become a follower of hers to enter.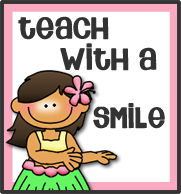 Teach With a Smile
is giving away a $25 gift card to Lakeshore for launching her new blog. If you are one of the first 25 followers, you will be eligible.

And now,
Little Literacy Learners
is giving away one of her TpT products to 4 lucky winners. If you would like an opportunity to wins some fabulous literacy activities, head on over.

Teaching First is also giving away some of her newly created Penguin themed material. If you would like a chance to enter, stop by her blog!
Have fun applying!