Hello blogger friends,
Well here I am, sitting in my bed, SICK! I tried to stay well, but my little babies have been carrying germs like crazy! I haven't had a full class in about 2 weeks. Goodness. So I thought, "why not catch up on blogging about amazing giveaways?" So here I go!
The first is a double giveaway from Rachel's Room and A Special Kind of Class. Head on over and see what it's all about.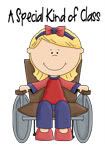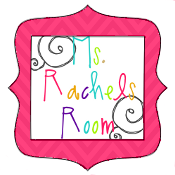 Also, go head over and check out Kathy at First Grade a la Carte. It is her blog's first birthday and she's having a great give away!!
Enjoy checking out these amazing women and their amazing blogs!