I just LOVE filling out my currently for each month! It's time for Currently August. I am a day late, but life sometimes gets in the way and you have to take a break from the blogging world! I am very thankful for all of relationships I've made through this blogging world and know that everyone will be so supportive of the reasons behind my late posting! :)
I am linky up with Farley over at
Oh' Boy 4th Grade
. Come join in on the fun!
Now onto my currently!
Listening: So my Currently June ALSO listed Law and Order:SVU. Told ya, I just LOVE this show and there's a marathon today! Can't get much better than that.
Loving: My sister is over at my house spending the day with me! It's been a great day of bathing the dogs, running errands, and just being lazy!
Thinking: For those that don't know, I will not be teaching full time next year! This decision is very bittersweet. I am ready to move onto the next part in our lives (keep reading for more explanation) but just can't completely leave the school atmosphere. So next year I will be working part time as a tutor for 2nd grade at a neighboring school to my old school. I will pull out small groups who need extra help in reading and math. I am looking forward to it, but don't know if I get alittle area of my own. Of course, it won't be a full size classroom, but I'm hoping I get some little space to call mine! We will see!
Wanting: It's so dang hot in TEXAS! I need a slurpee.
Needing: If you read my Currently July, it also said I was needing peace. Well I'm still needing peace. My husband and I have been trying for 14 months to have a baby. We were told that we had 1-2% chance of having a baby naturally due to certain reasons. This is part of why I am going to be part time next year. It's time to focus on our family and doing what's best for us.
A few weeks ago we found out we were pregnant! Completely natural! We were shocked and so happy! Unfortunately, I had a miscarriage. This wasn't meant to be our baby. I know this is very personal, but I'm not being me if I'm not being honest and open. I know God has a perfect plan for us and will give us our baby at the right time, but right now I am needing peace more than ever. This girl is ready to be a momma!
B2S must haves: 1) I have to start EVERY year with a new box of markers and crayons. It just makes me so happy to open up a new box! And of course, these are the ones that only the teacher touches.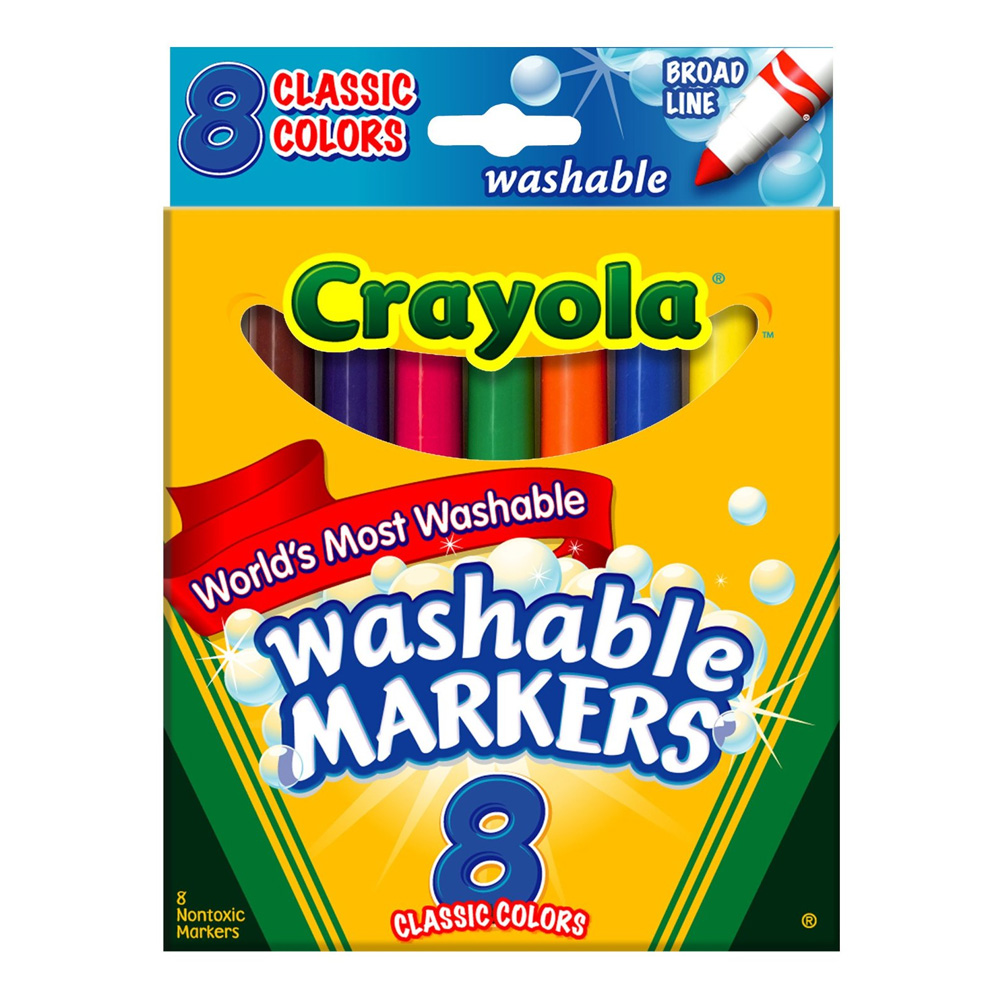 2) planner-- I LOVE filling out my planner at the beginning the year and I CANNOT wait to get my Erin Condren planner! Still trying to decide on which one I want.
3) a new hair do! Check out my new hair do! I change my hair all the time! So I cut it and went blonde! I love being blonde!! Love it love it love it!!
Go and link up with Farley! I promise you won't regret it! :)